---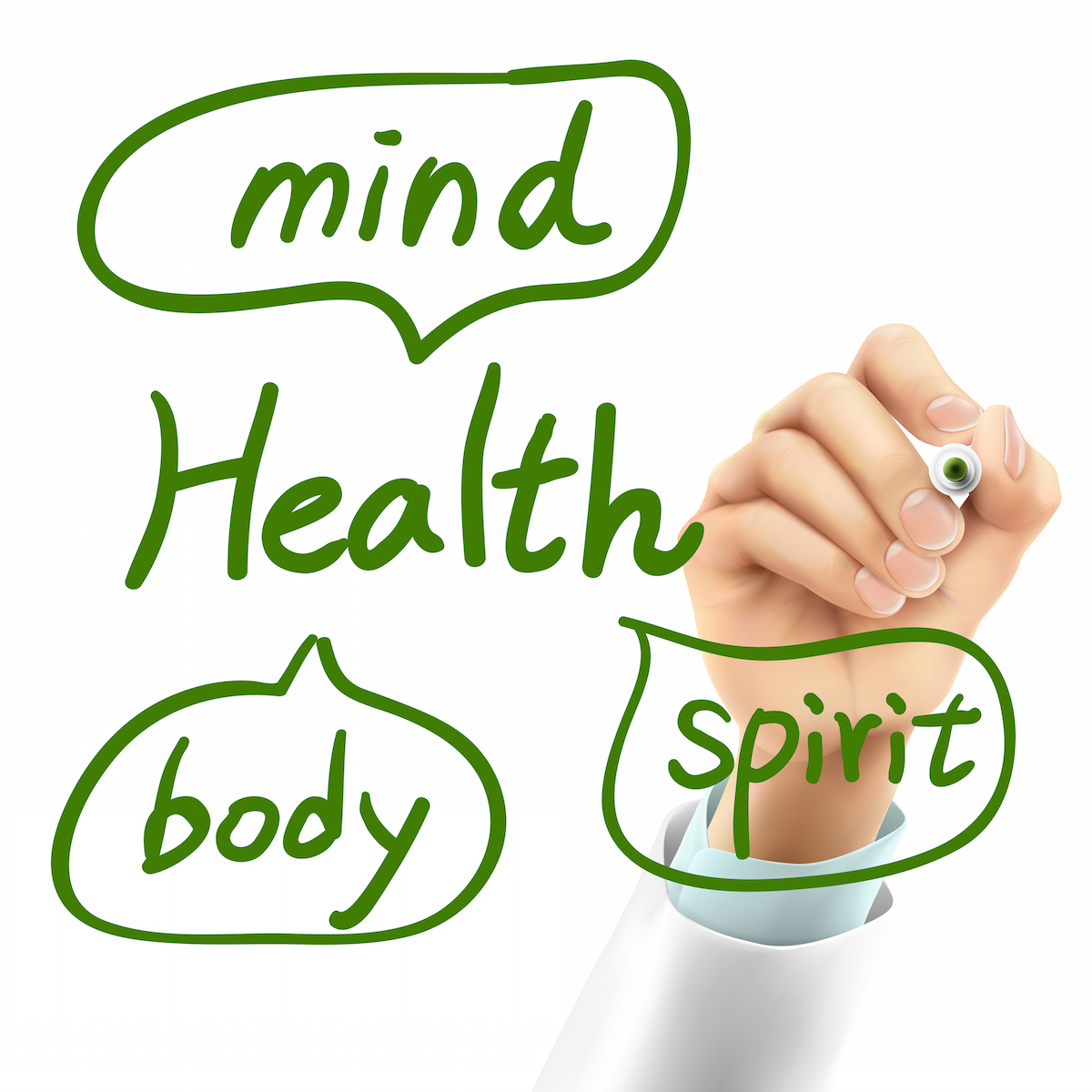 ---
---
Wholistic Care
Is the equivalent of complementary and alternative medicine for dentistry.
Holistic dentistry emphasizes approaches to dental care said to consider dental health in the context of the patient's entire physical as well as emotional or spiritual health in some cases.
Starts from the gateway to the body, where improving gum health, by regular cleaning, reduces the bacteria in mouth, and body.
Crowed teeth, and gums are more difficult to keep healthy, and eventually affects the quality of the bones surrounding the teeth,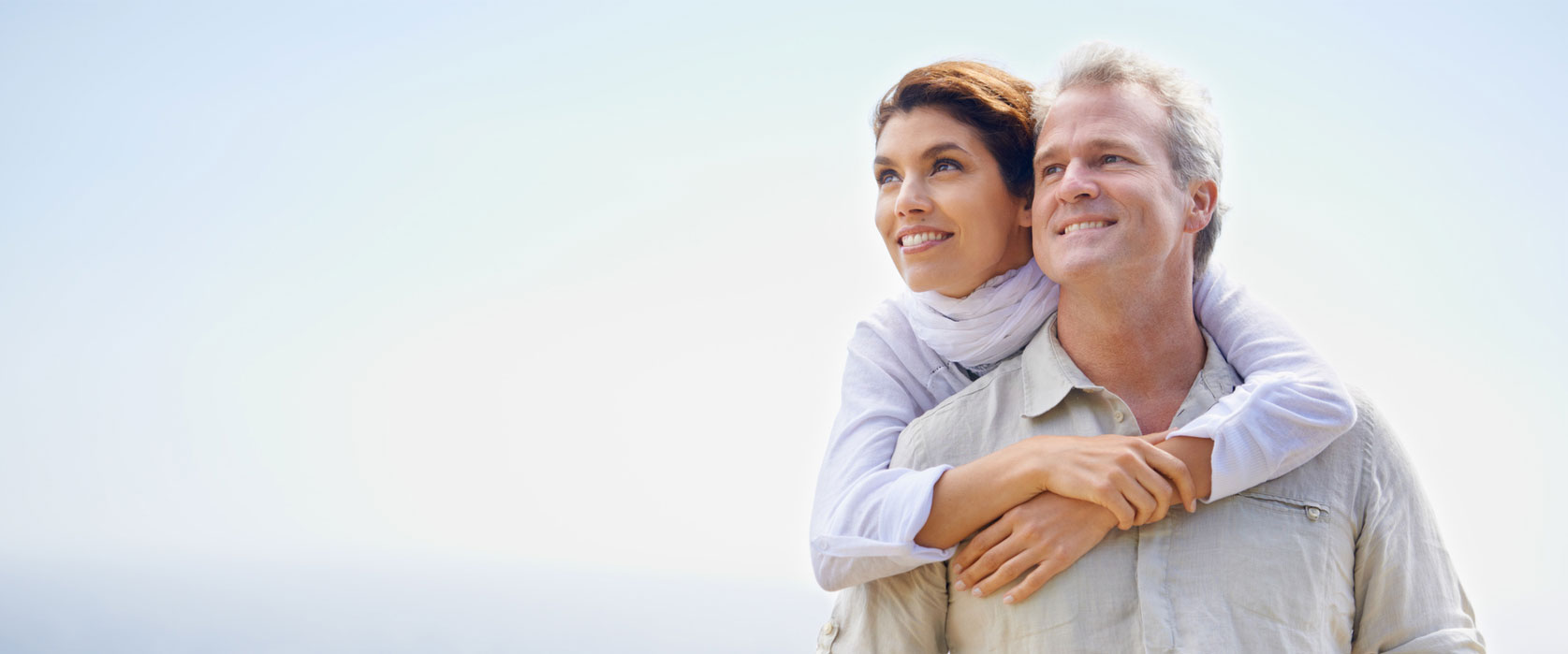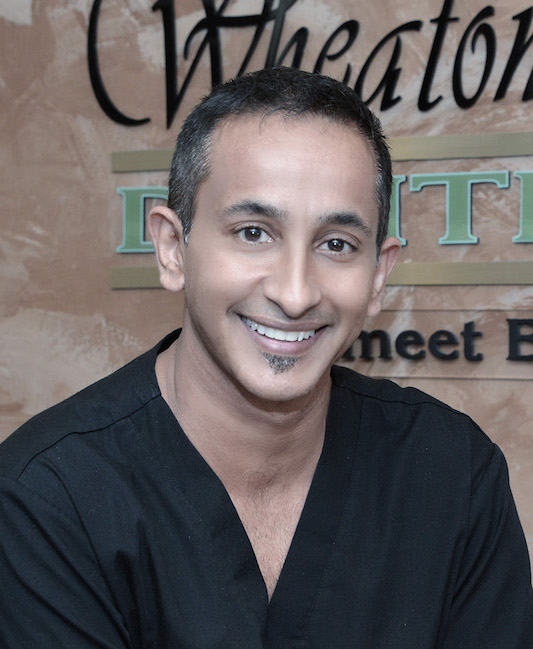 ---
As a wholistic healer and medical dentist, I care for my patients with a whole mind, body and presence approach, starting from the gateway to your body – The Mouth, to what kind of food do you give your body, and finally, what is the reason behind all that you eat and drink foods which are not good for you"
"The health of your mouth, determines the swag of your footprint "  – Dr. Beri
"Food is thy medicine"
---
---
What is ESSENTIAL OIL THERAPY ?
Certain essential oils help reduce dental anxiety. Reducing your dental anxiety is a BIG deal to us.
Heavenly is an amazingly aromatic and enticing blend of essential oils created by docBeri for his patients who state it reduces their dental anxiety from as little as 50% to as high as 80%, decreases blood pressure, and decreases muscle tension and pain in the jaw, temples and head, making for a happy visit.
Happy Visit equals Happy Patient…
---
---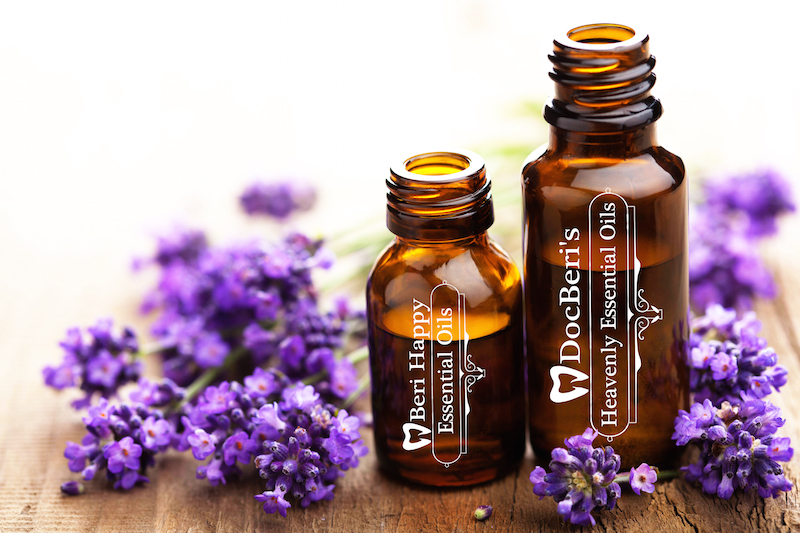 ---
Sumeet Beri, DDS
1275 Butterfield Rd.
Wheaton, IL 60189
Request your Appointment
By phone: (630) 653-5152 By email: wcd1275@gmail.com
---
Office Hours
Monday 10:00 - 4:00 Tuesday 7:00 - 3:00 Wednesday By Appointment Only Thursday 10:00 - 6:00 Friday 7:00 - 3:00 Saturday 8:00 - 2:00 [Two per month]